Is Long Life Elixir near?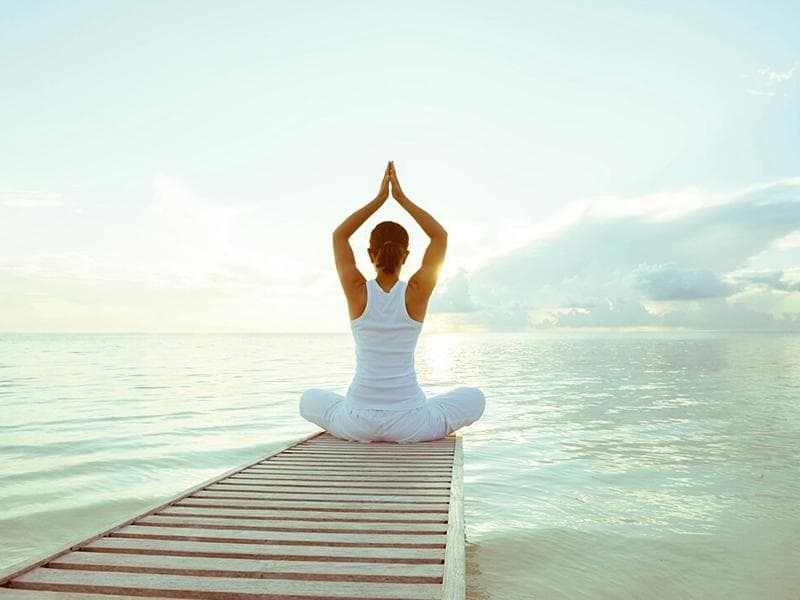 Elixir of long life or elixir of youth or elixir of eternal life is the dream of many and for millennia man has been waiting for it.
The good news is that life expectancy is increasing, that we are living in
of the longest, 80, 90 or even more years of life. Is the elixir of long life coming? Bad news is that the rate of chronic degenerative diseases (cardiovascular diseases, diabetes, arthritis, arthritis, autoimmune diseases, Alzheimer's and Parkinson's, among many others) is also increasing.
What can be concluded?
We are getting older, living longer, but sick and dependent.
Haven't you discovered the elixir of long life yet? No, they have not yet discovered the elixir of long life and another aggravating factor, we are getting older, living longer, but sick and dependent.
Without the elixir of long life, then what to do?
Those of us who are in our 50s and 65s and are already considered elderly, or are close to being, are already beginning to feel what it is to care for a dependent elderly person.
We are beginning to feel that our body is no longer so responsive to our commands. We have some joint pains that prevent us from performing some basic tasks such as lifting an object to put in a closet, or standing for an hour taking care of household chores, or even difficulty combing our hair, and so on…
When we talk about going for walks, there comes the answer, on the tip of the tongue: as if the knees and hips complained as soon as we opened the gate to get out the street?
As every coin has two sides, so does growing old. There is a wave of elderly people and candidates for the elderly who are already retired or in the process of being retired, but do not even think about standing still. They practice physical activity, some run marathons, travel, have an active social life, do voluntary work and are much more dynamic and productive than the vast majority of young people today.
Why the difference?
It is already being scientifically proven that positive people, happy, with a good social relationship and who perform voluntary work, in short, contribute to the common good, somehow, are happier, live more and with much more quality of life.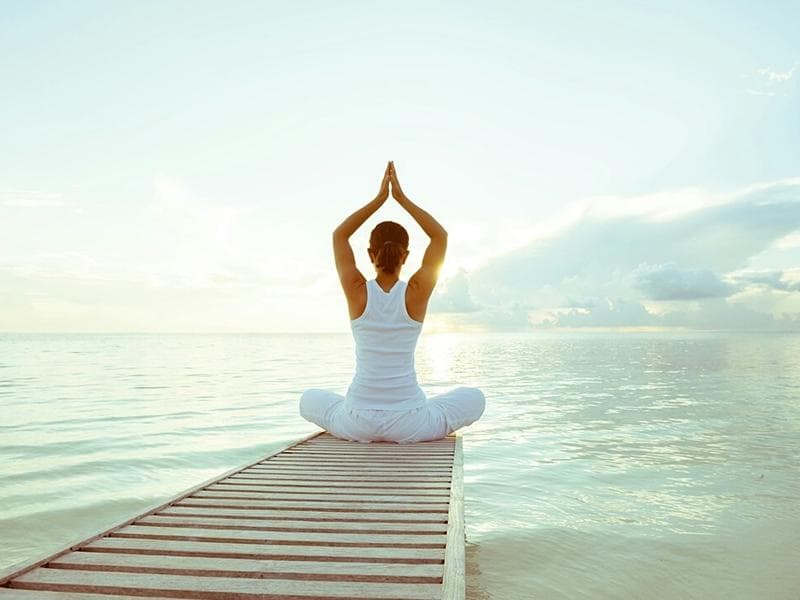 What to do if I am already entering the limited type, already feeling the pain?
Of course, it is much easier to regularly maintain a car than to repair it after serious problems have arisen due to lack of maintenance. A good example is repairing an engine fused for lack of oil. The sooner you start doing prevention to avoid illness and maintain health, the better.
When the first symptoms are already beginning to manifest as hypertension, joint pains, high rate of glucose, cholesterol and triglycerides, gastrointestinal changes such as stomach pains, heartburn, reflux, intestine or diarrhea, physical tiredness, irritability, insomnia, difficulty concentrating, stress, and others, it is important to seek professional help.
Tips for starting to maintain or improve health
1. Physical activity: it is important to start a physical activity compatible with its limitations and increase the frequency, intensity and modalities as it evolves. Perform an activity that gives pleasure.
2. Adequate food: A doctor or functional nutritionist to guide a diet that can help prevent diseases or attenuate and even eliminate existing ones. There are diets that contribute to the decrease and sometimes regulation in blood pressure, blood glucose and even pain of inflammatory origin. A good hydration, sun at the right time and measure, which will be guided by the professional.
3. Social relationships: Know how to select friendships, not talk when necessary, impose limits so that intruders do not invade your private life, talk about issues that build, distract and make you happy.
4. Seek new knowledge: study a foreign language, a musical instrument, computer course, history of the arts, or other hobby of your greatest interest.
5. To practice relaxation and/or meditation: it helps to reduce stress, to increase oxygenation of the brain and other organs of the body.
6. Performing a voluntary activity: it has been scientifically proven that practicing activities or acts that contribute to the well being of others generates a feeling of well being in those who practice, as well as the feeling of being contributing to society.
7. To develop spirituality: spirituality does not mean religion, but to seek contact with God, the cosmos, or a superior being, always respecting the beliefs of each one. Science has also proved the power of prayer, both for the one who prays and for the one who was directed to prayer.
8. To be condescending towards oneself: to know how to accept oneself, without being compared to others. To know how to recognize his limits, to recognize that he is not perfect and is susceptible to mistakes as any mortal being and mainly to forgive and to forgive himself.
The elixir of long life has not yet been discovered, but the advancement of science and technology has allowed the discovery of diagnostic and therapeutic means that contribute to the increase of life expectancy.
On the other hand, the lifestyle focused on sedentary lifestyles, industrialized foods contaminated by pesticides, in addition to the distance from social relations, has promoted an increase in chronic degenerative diseases and consequently a sharp decline in quality of life and a longevity suffered.
The awareness of the population and the willingness to make a prevention and changes in habits and lifestyle can help to reverse this bleak future. Change will not begin in government or industry, but in each of us.